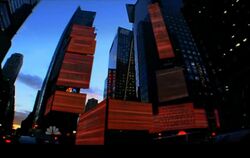 The Omen Virus is a devastating computer virus designed by computer hacker Colin Davis which was released worldwide by Robin Cunnings on orders from above.
The virus infected all the computers in the world, with the infected machines showing a red screen. It was supposedly capable of effectively eliminating all data stored worldwide on computers.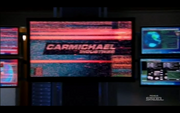 Ad blocker interference detected!
Wikia is a free-to-use site that makes money from advertising. We have a modified experience for viewers using ad blockers

Wikia is not accessible if you've made further modifications. Remove the custom ad blocker rule(s) and the page will load as expected.