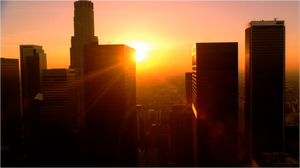 Chuck is mainly set in and around the real-life Los Angeles County, California city known as Burbank, where Team Bartowski are stationed and have their homes and HQ.
Places in Burbank
Edit
Notable residents
Edit
Former residents
Edit
"Beautiful downtown Burbank" was the setting for "Rowan and Martin's Laugh-In" in the 1960s and 70s.
Ad blocker interference detected!
Wikia is a free-to-use site that makes money from advertising. We have a modified experience for viewers using ad blockers

Wikia is not accessible if you've made further modifications. Remove the custom ad blocker rule(s) and the page will load as expected.